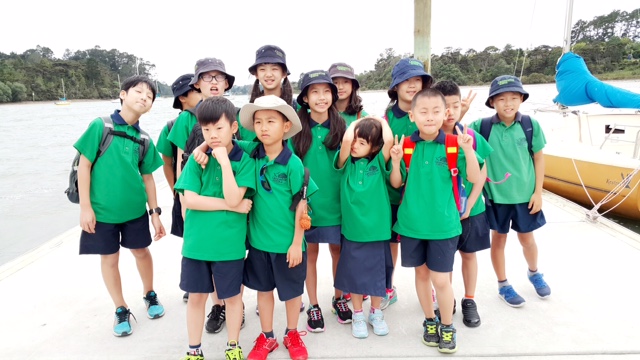 For information regarding Tuition Fees and the Refund Policy please click on the link below.
International Student Refund Policy – July 2019
Travel and Health Insurance
Greenhithe School can arrange International Student Travel Insurance through Southern Cross. Please click on the links below to download a brochure in your choice of English, Korean or Chinese.
Travel Insurance – English          Travel Insurance – Korean          Travel Insurance – Chinese
Immigration, Education, Insurance, Health, Travel